Website 'Do's and 'Don't's
Pretty much anyone can have a go at building a website these days, but creating and developing a GREAT website means that you really have to understand what works!  It's easy to get caught up in the latest design trend at the cost of your content, or to overload your visitors with sound effects, music and video. You do these things with the best intention – to engage your visitors and have an impact – but actually all you manage to do is have the opposite effect.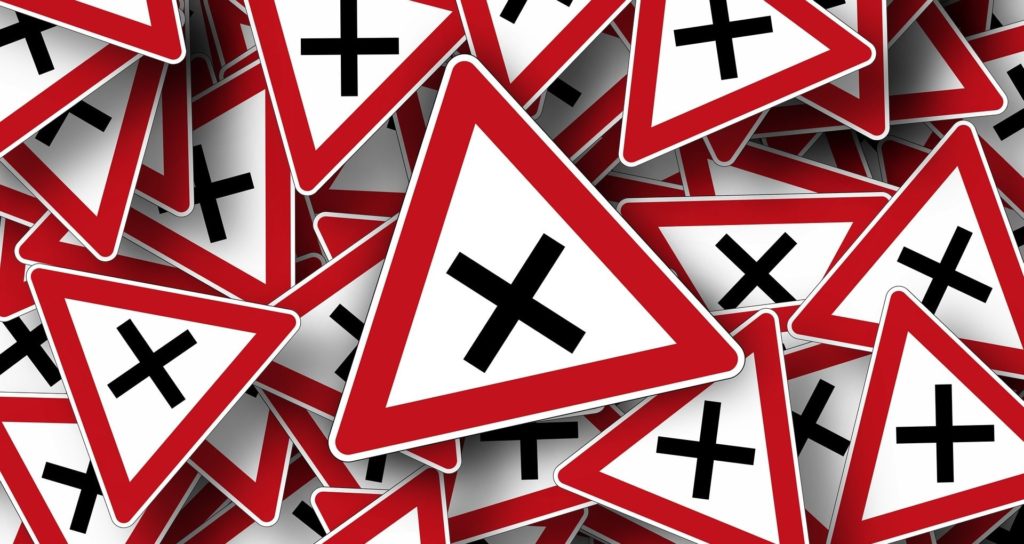 Successful websites use images, text, audio, video and design harmoniously, giving visitors a comfortable and pleasurable experience. Websites should not be challenging or an affront on the senses. A website that is easy to use, conveys information clearly and can be used on multiple devices is much more important than any design trend or 'interactive' engagement tool.
Our top 10 website 'Do's and 'Don't's:
Do make your site accessible across all devices, desktop, mobile and tablet. Design for responsiveness, so your visitors can access your site at their convenience.
Don't compromise content for design – keep design on brand and keep content up-to-date, concise and engaging.
Do focus on what you are offering and make it clear with concise text and appropriate imagery.
Don't overload your home page with too much information or too many images or your message will get lost.
Do have clean and simple navigation. Plan your website's structure carefully. Make it easy to see and easy to use, giving your visitors a clear customer journey.
Don't distract from the content by using video, animation or sound for the sake of it. Having a fancy animated intro on your site used to be all the rage, now the 'skip intro' button is apparently the second most clicked button on the web. (The most clicked button is considered by many to be 'skip ad'!)
Don't use Adobe Flash at all, ever! It's no longer supported on Apple products and some other mobile devices.
Do make sure your webpages load quickly. Slow loading pages will lose you visitors and customers. Remember to keep your images and file sizes small.
Do make the content accessible and easy to read. Use colours and fonts that contrast well for readability.
Finally, and probably most importantly, don't forget to make your call to action and contact details clear.
A great website will have creative design, engaging content, run quickly (that'll be the good coding behind the scenes), be easy to use and will rank well for relevant search terms. Anything less than this and you know your site needs improvement.  If you think your website needs some work, we'd be delighted to have a chat about how we can help you make the impact you need – just give us a call.