Premium Website Hosting
Secure, fast, reliable hosting is critical to the success of your website.  As an agency that specialises in developing websites with WordPress, we partner with WPEngine – the #1 WordPress CMS platform. They provide hosting solutions to organisations of all sizes – from small businesses with a simple online presence to large enterprise brands such Dropbox, Network Rail and the BBC.
We utilise WPEngine's highly optimised platform to produce UK-based websites with lightning fast performance which has a direct effect on your search engine rankings, the experience of your website visitors, conversion rates and ultimately your ROI.  On average, organisations see a 40% increase in website speed when they move to WPEngine.  They also provides world-class website security including a WordPress optimised firewall at the platform level to detect threats and block attacks and provide SSL certificates as standard.
Their support engineers are the best we've experienced – they're always available, quick to respond and with a level of WordPress knowledge that solves any issues and problems quickly and painlessly.  Many of their team work on the core WordPress code, so they know it inside out.
On top of what we get from WP Engine, we monitor the performance of our client websites every 60 seconds – as soon as there's an issue then we'll be notified and straight onto it.  In most cases the first the client hears about a problem is when we tell them that we've fixed it.
To find out more about how mmd's premium website hosting service can help your organisation, get in touch with us today.
Contact us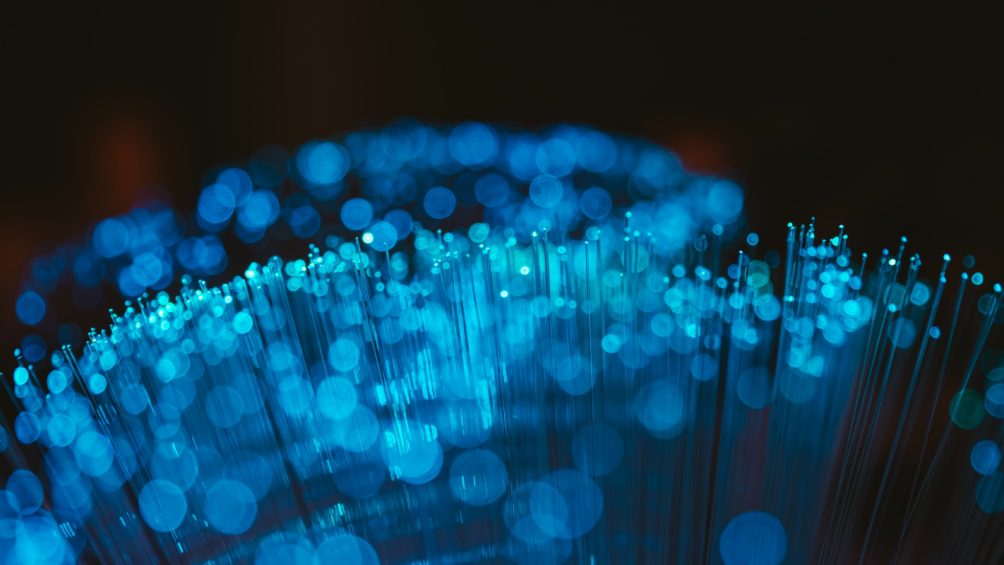 In This Section