WordPress Development
WordPress is the most popular content management system in use today.  It powers 42% of all websites on the web, from small business websites to giants such as Bloomberg, Sony, Disney, New York Times and the BBC.    As an open source project, it's free for anyone to download and use, and it's constantly being updated by a dedicated team of developers with new functionality and enhancements.
The core 'out-of-the-box' functionality is powerful but there is also an enormous eco-system of 3rd party 'plugins' which provide a huge wealth of additional functionality such as ecommerce, events listings, social media integration and SEO enhancements.  It's also possible to develop custom plugins if you need specific functionality, and custom themes if you want to have your own look and feel to the website.
This is where we come in.  For years we've been building websites for clients using WordPress as the content management system.  It's easy to use, comes with most of the core functionality you need as standard and we customise it to make it even easier for website administrators and users to add and edit content on the website.   We make adding images easy because we add the code to automatically resize images to the right size for the page, and creating landing pages is simple because of the modular way we build the site: you can mix and match layouts from pages on the site and create a brand new layout with them to get just the right layout for your landing page.
We build our websites to ensure we get the balance right between giving you the flexibility you need and making sure the website is easy to use.  And behind the scenes we make our websites as lightweight as possible to ensure they're extremely quick for a great user experience and great search engine rankings.
Learn more about the possibilities mmd brings to using WordPress in your organisation and get in touch.
Contact us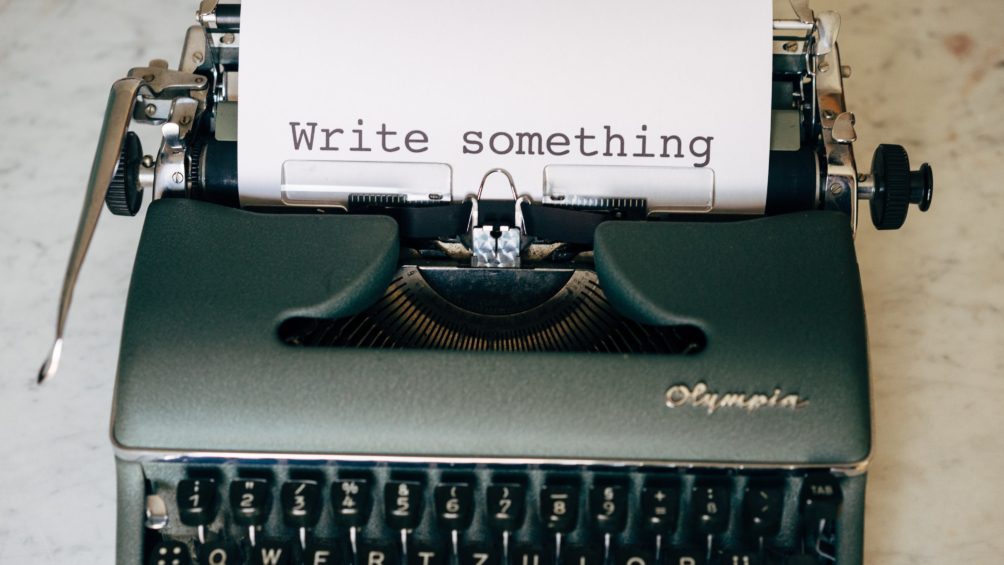 In This Section