eCommerce Development
It's unsurprising that the money spent online continues to grow significantly each year.  More and more retailers are selling their products online and traditional retailers are being left behind, and the Covid-19 pandemic turbo-charged the already rapid increase of online sales.
With ecommerce platforms such as Shopify and WooCommerce and payment providers such as Stripe, it's incredibly easy to expand your website and start taking orders online.  Our preferred ecommerce solution is WooCommerce, which comes with a rich set of functionality as standard and can be customised by code, or extended with 3rd party plugins.   Tax and shipping calculations can be implemented and we can integrate with your payment provider and shipping provider of choice.
If you'd like to explore the possibilities to selling your products and services online then please get in touch with us to discuss in more detail.
Contact us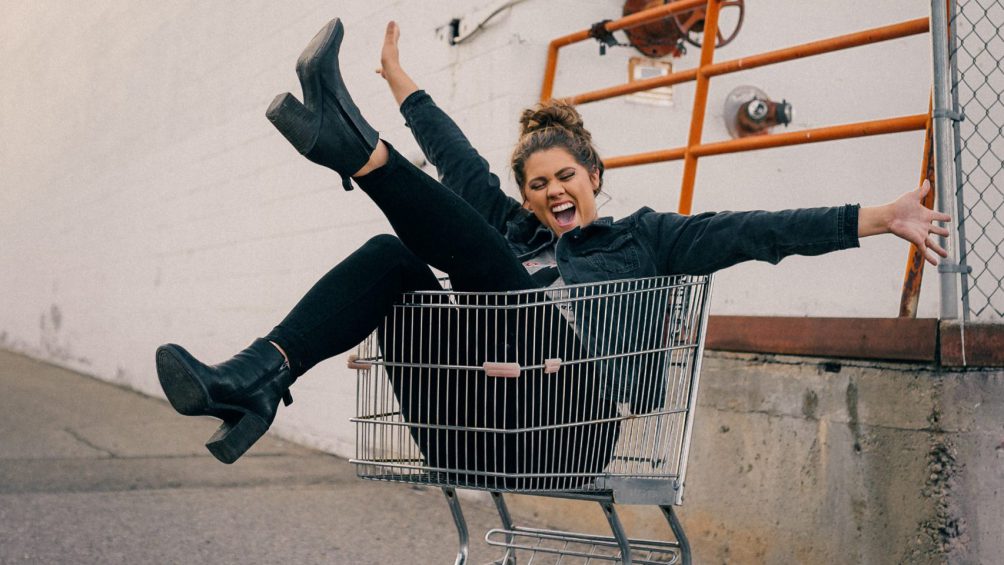 In This Section