Responsive Website Design
Beauty is in the eye of the beholder but ultimately an effective website design is one that reinforces credibility, quietly communicates the key messages for your brand and provides your users  with an engaging experience.
The look and feel of our client websites come from of a blend of our science and creativity.  Our User Experience service provides the science, through user workshops, persona development, user flows and wireframes. The creativity comes from the skill and experience of our creative team.  By understanding you, your products and services and your target audience we create engaging website experiences through careful use of colour, imagery, icons and space.
The website experience has to be the same for all users, regardless of whether you're viewing the website on a small mobile screen or a large 4K monitor.   Our mobile-first approach to design means that we start with designing the mobile experience, since that's where most of your audience are likely to be looking at you, and only once that's been cracked do we design for larger screens.
To find out more about our responsive website design service, please get in touch.
Contact us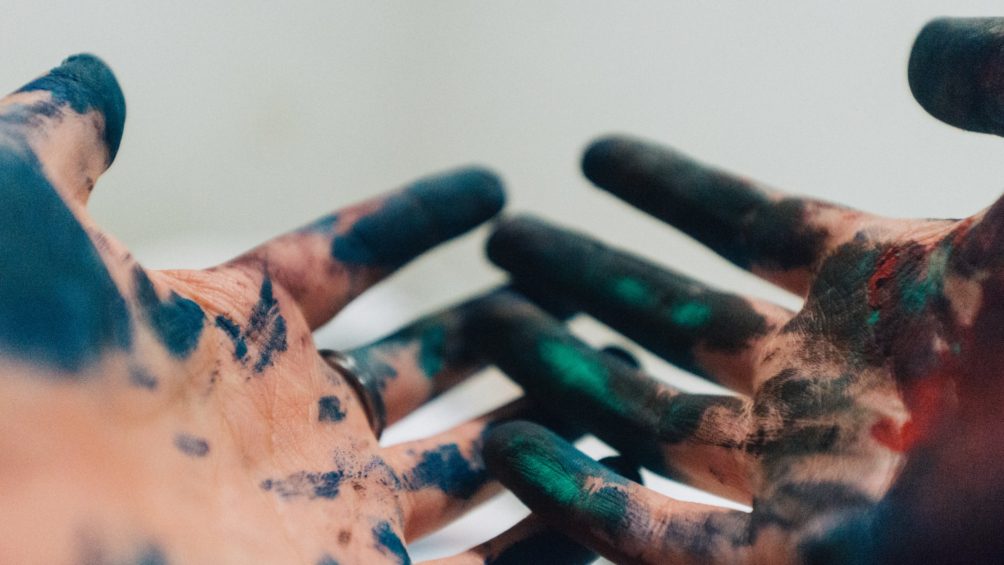 In This Section