Website Support and Management
For us, the importance of looking after a website on a day to day basis is just as important as the development of a new website for a client.  The launch of a new website is a reason to celebrate but unless the website is monitored, managed and continually improved over time then it will be less effective.
All our clients have different ongoing support and maintenance needs which is why we offer a mix of services to suit your business requirements.   We can provide an agreed number of hours each month to support the ongoing improvement of your website.  This could include some of the following:
Website code tweaks – perhaps to implement an improvement identified from the latest ongoing UX review or a fix an compatibility issue with a plugin update
Support – fast response to a website issue
Training – providing advice or guidance to you or your team on how to achieve something with the website.  This could be via email, telephone or Zoom screen share or even having us recording a short video explaining how to do something
Content changes – some of our clients retain us to make changes to the website on their behalf rather than using internal resource to do it
Creation of new content of graphic assets
Regular WordPress updates – WordPress is continually improving and updates and security patches to the core functionality and third party plugins are released regularly.  We pre-test and update our client websites at least fortnightly – often sooner for critical updates – ensuring that their websites are as safe and secure as they can possibly be.
We know you don't want to be wrestling with your website or with your agency – you just want to get on with your job.  We're here and ready to help when you need it – no hassle, no drama.
Contact us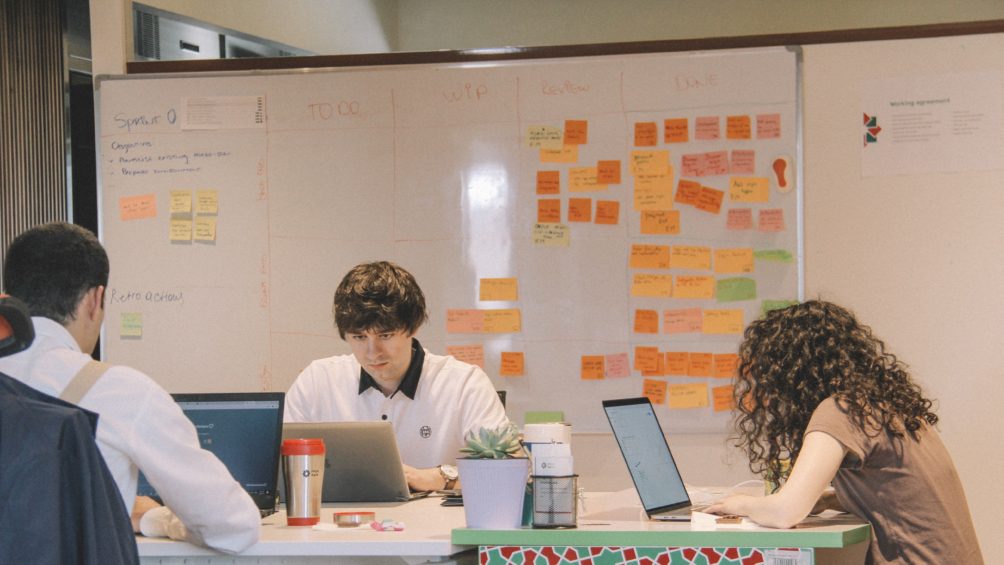 In This Section