Get Google to Love Your Website with Organic SEO
What's the first thing you do when you want to find a product, a business or a solution to a problem?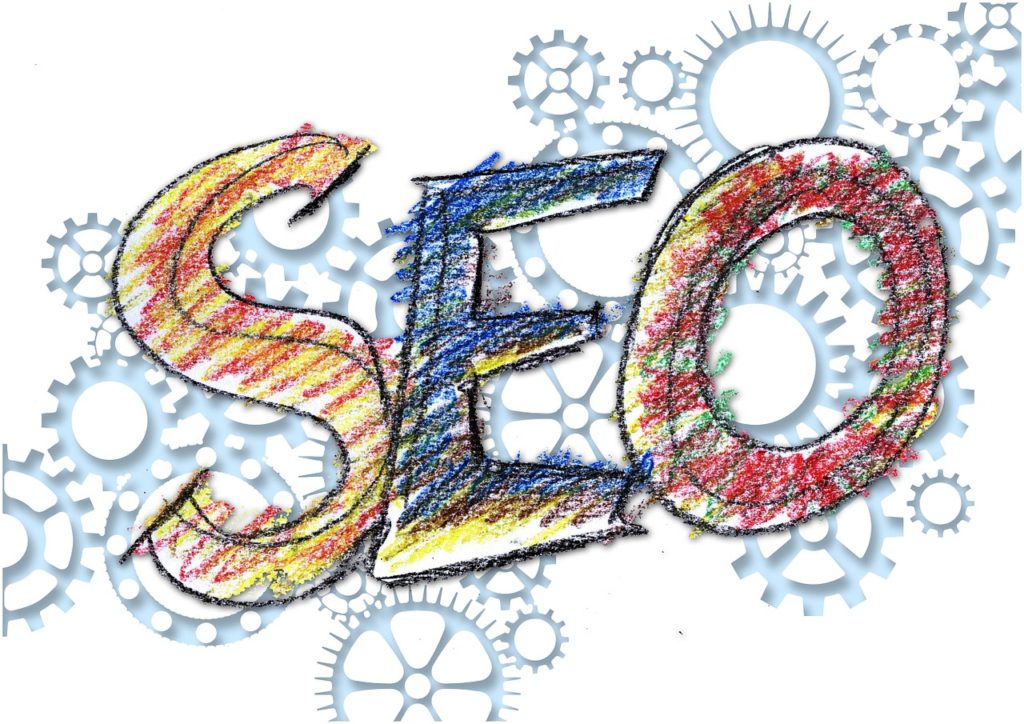 You 'Google it' of course, and that's exactly what your prospective customers are doing right now. So will they find your website?
Social media, advertising and other marketing channels are an essential part of the marketing mix, helping to generate web traffic, but for most people, a search engine enquiry is still likely to be the first step on an internet journey.
Used strategically, Search Engine Optimisation (SEO) will help Google to find your site, assess its value, and – if you get it right – recommend it ahead of your competitors.
Google isn't the only search engine, but boasting almost 75% of worldwide searches in 2017, it's by far the biggest. So how can you use SEO to get Google driving more traffic to your site?
Organic SEO vs PPC
As you'll already know, a Google enquiry will present you with two different sets of search results:
Paid results (PPC) – These are websites that Google receives money to promote through Pay Per Click advertising (PPC), ranked according to the value of bids made for the search term.  For more information about PPC, see our blog.
Organic results – These are websites which, based on its own algorithm, Google determines are most relevant to the search term used.
Not surprisingly, web users tend to place more trust in organic results than they do in those they can see are paid for, but while achieving a high organic ranking is arguably more valuable than an equivalent position in PPC, it's also much harder to attain.
What is Google looking for?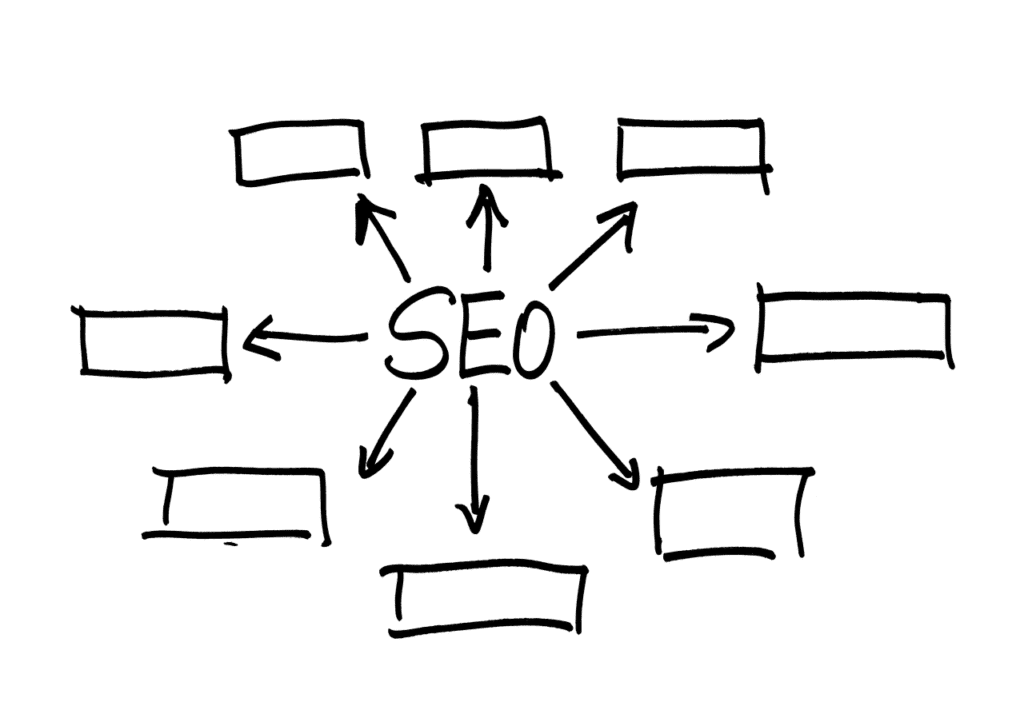 A good question! The complex algorithm that Google uses to rank your website checks more than 200 factors. But only Google knows exactly how its algorithm works – and just to make things more interesting, it's constantly being tweaked and refined, in an ongoing effort to give users the most accurate search results.
Some of the more basic things we know Google looks at, and which will influence how your site performs include:
Inbound links: Google will check for 'inbound links' – other websites referencing your site. It's important to note that quality, not quantity is what counts here. Google will qualify the value of the link, looking at the credibility of the linking site, and its relevance to your business, using this information to determine how the link will impact on your ranking.
Key words & phrases: Content relevance is one of the most important factors that will influence your Google ranking. It's why you need to make sure your copy includes the words and phrases prospective customers will use when they search for your service.
Title tags & H1 tags: After content, title tags and H1 (Heading 1) tags are the next most important factor that Google uses to index your site, so it's crucial to ensure keywords are appropriately placed within them. For more information about title tags, see our blog.
Site structure: Google gives preference to sites that are well structured, easy to navigate & deliver an intuitive user experience. The easier pages are to access in a site, the more likely Google is to discover & index them.
Fresh content: Google looks for sites that are regularly updated with new content. For more information about updating content, see our blog.
Loading speed: Google recognises fast loading is crucial to a positive user experience & will check how quickly your web pages load. For fast loading speeds, you need to use a premium hosting service. For more information about premium hosting, see our blog.
Responsiveness: Websites are increasingly accessed via mobile devices & Google will check that yours is fully responsive. For more information about responsive website design, see our blog.
SSL certification: Google only wants to direct users to sites they can trust, so SSL certification will boost your ranking. For more information about SSL, see our blog.
Perhaps a little unfairly, managing organic SEO is sometimes thought of as a bit of a 'dark art'. What is certainly true is that achieving and maintaining a high organic ranking requires dedicating considerable time and effort, which is why many businesses opt to outsource the task to a specialist agency.
Do You Need Help Improving Your Organic SEO?
To ramp up your organic SEO ranking, you have two options.
Have a Go Yourself – If you want to try improving your organic SEO yourself, subscribing to our FREE 60 Second Website Tips is a great place to start. It's an 11-part email series of tips and tricks, written in a non-technical style, with each taking just 60 seconds to read. It's ideal for businesses that want to keep on top of their website and search performance, but don't want to spend days learning the techniques.
Outsource to a SEO Specialist – If you decide to go the outsourcing route, be wary of the myriad of 'cowboys' out there – especially those offering you hundreds of inbound links in exchange for a fixed fee, as they're more likely to damage your ranking than improve it.
Ideally, you should seek a personal recommendation backed up with a proven track record of success.  At MMD, we have a number of trusted partners we work with to provide this specialised service – we'd be happy to share their details with you.
For help or advice on improving your organic SEO, get in touch now by sending us a message or calling us on 0118 380 0131 for a chat.