Do I need to update WordPress regularly?
Around 1 in 3 of all websites is powered by WordPress, making it one of the most widely used Content Management Systems in the world. As we highlighted in our recent blog, 6 Reasons We Love WordPress, it's our favourite platform here at MMD, and we use it exclusively for all the sites we develop.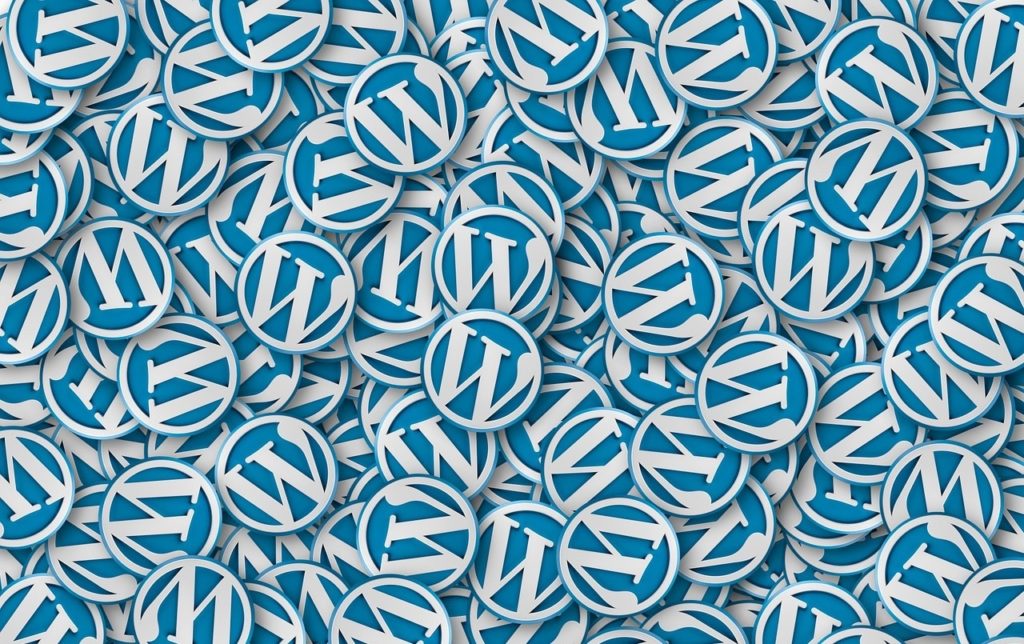 Like the software that drives your phone, PC, and all the apps you use, WordPress is regularly updated. Because it's open-source, and managed by a huge community of developers, new improvements are constantly being made.
WordPress' core software is updated as often as every month, and plugins – the thousands of software extensions that can be added to WordPress sites to give additional features and functionality –  are being updated every day.
What are all these updates for?
When a new WordPress update is released, it's usually for one of 3 reasons:
1. To improve security
Security updates plug vulnerabilities, protecting your site from unwelcome attention. Unscrupulous individuals are continuously finding new ways to hack into websites, and out of date software presents them with an open door.
2. To improve features & functionality
The unique open-source nature of WordPress means there are thousands of developers around the world working on WordPress, so it's always being improved to give users a better experience.
3. To fix bugs
Bug fixes are released to correct software issues and ensure everything works as it should.
If your business relies on a WordPress website then, you need to ensure it's regularly updated so it always stays secure, and your visitors get the best possible online experience.
What's the best way to keep your WordPress site updated?
Some minor updates to the core WordPress software are automated, but the majority – along with all updates to themes and plugins are not.
As the website administrator, you can initiate updates yourself by logging into your WordPress dashboard. It's a relatively easy task which simply requires you to check boxes against outstanding updates.  However, aside from the inconvenience of having to remember to do this regularly – ideally every two weeks, making your own WordPress updates is not without risks.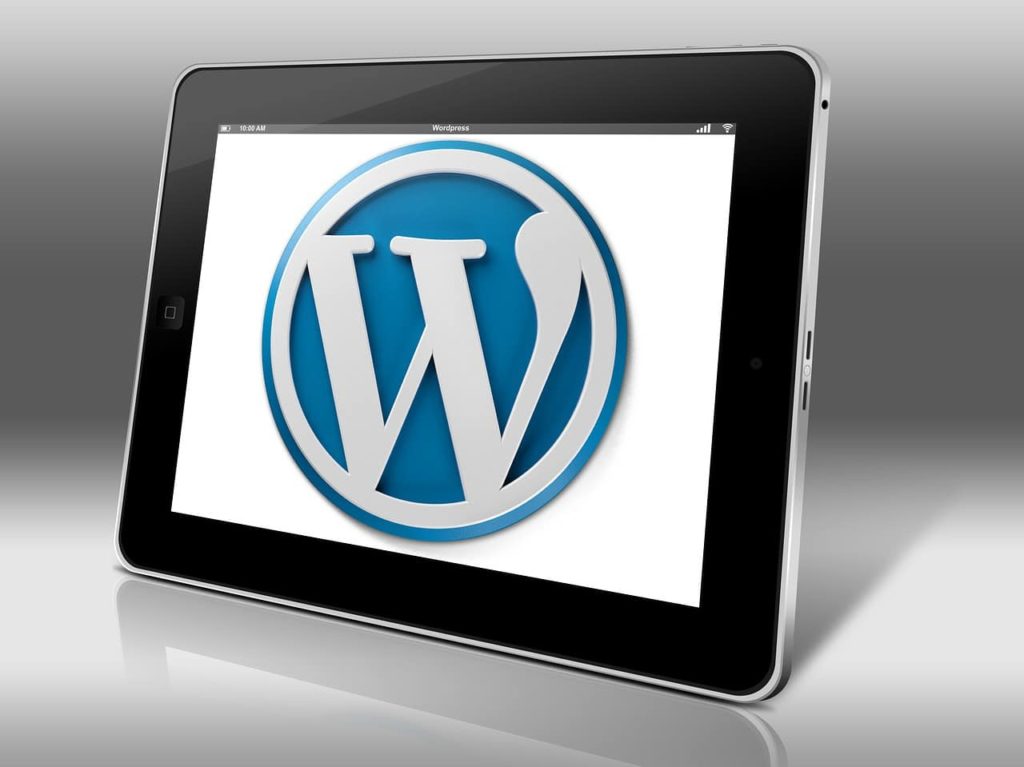 Every WordPress website is different, a unique combination of system setup and hosting environment working together, running any number of plugins and themes. This level of complexity can mean that sometimes, applying what may seem like a simple update to one area can impact somewhere else, causing the site to stop working properly – maybe even to crash completely.
If you find yourself in this predicament, your site could be out of action for hours or even days while you wait for your hosting company or web design agency to resolve the issue. However long it takes, you're likely to lose revenue, the reputation of your business will suffer, and you'll have to pay out to put things right.
But there is an easier, risk-free way to manage your WordPress updates. Get your WordPress agency to do it for you.
Let MMD Keep Your WordPress Site Up to Date.
For a small monthly fee, MMD can maintain your WordPress website for you. We'll make updates every two weeks, and ahead of applying them to your live site, we'll test them first on a development site – an exact copy of your website – to make sure everything works properly. And to be ultra-safe, we'll also make a back-up of your website.
Using us to implement your updates will give you complete peace of mind, avoid costly downtime and repairs, and will leave you free to get on with running your business.
If you'd like the assurance of knowing your website is always current and optimised for protection against threats and vulnerabilities, get in touch now to discuss our WordPress update service. Send us a message now or call us on 0118 380 0131 for a chat.