Our Commitment to Charity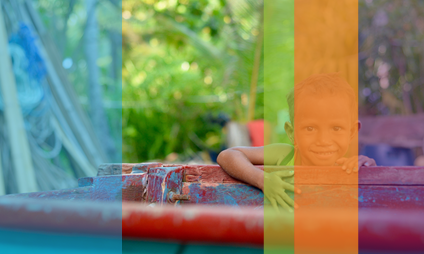 mmd exists to do good for our clients but we also want to be a force for good in the wider world.
We've partnered with Work for Good to support a number of charities that are important to mmd and our employees.
From April 2019, we are asking our clients to nominate one of our chosen charities to receive a percentage of their project fees.
Through our partnership with Work for Good, we are currently supporting the following charities:
– Friends of the Earth
– WWF
– RNLI
For more information on our charitable giving, please contact us.